Consultation Service
£50 one-off fee

(or local currency equivalent)
This two part package is ideal for kick starting your new health push, wanting to improve what you're already doing or if you're not sure where to begin.
Part 1 - 30 minute phone or video call to Help Us....
> Better understand your goals and motivations,
> Discover your nutrition and exercise history,
> Become familiar with your current lifestyle habits and behaviours, and
> Agree a next positive step forward for you, RIGHT NOW.
Part 2 - A tailored nutrition guide, including....
> How to eat the right amount for your personal goals,

> Meal planning and portion sizing tips,

> Easy ways to stock your fridge and cupboards with healthier options,

> Simple workout nutrition guidelines, and much more!
There are 3 simple steps to arrange your consultation call....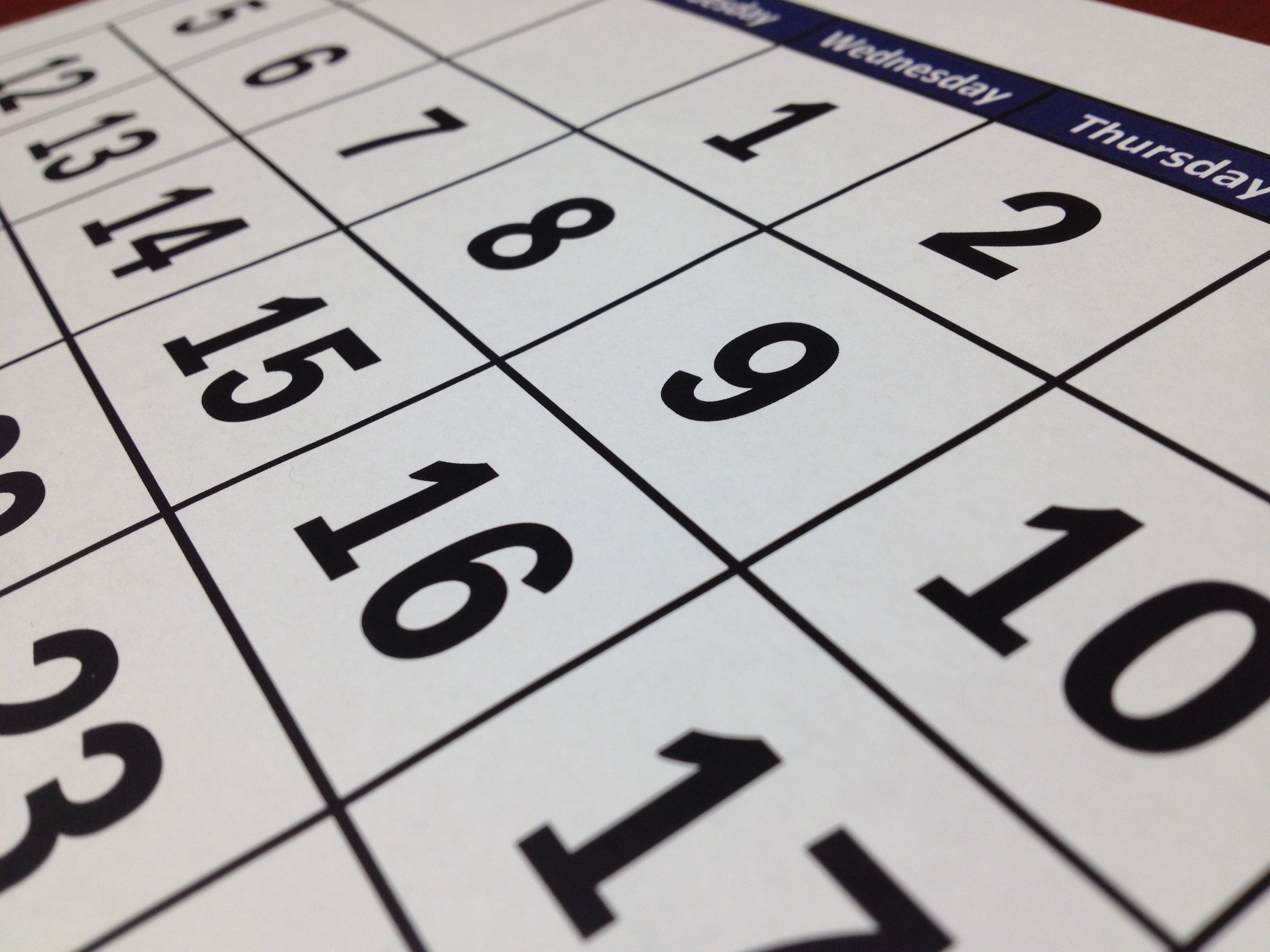 Find a 30 minute slot, automatically scheduled in to our calendars
Step 2 - Payment
Paying your £50 one-off consultation fee is easy.
You can pay via Paypal with an existing account or as a guest with any major debit or credit card.
Complete some basic questions to get us started (less than 3 minutes)
Not sure a consultation service is right for you?
Send me an email by clicking here and together we can decide what your best option is.
I look forward to speaking with you soon and helping you move closer to your dream.
Committed to your health,